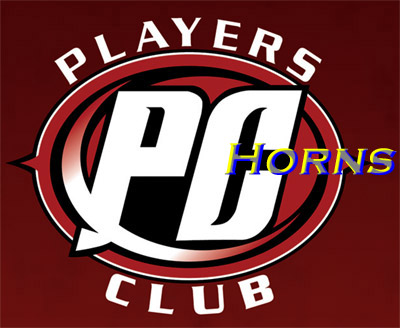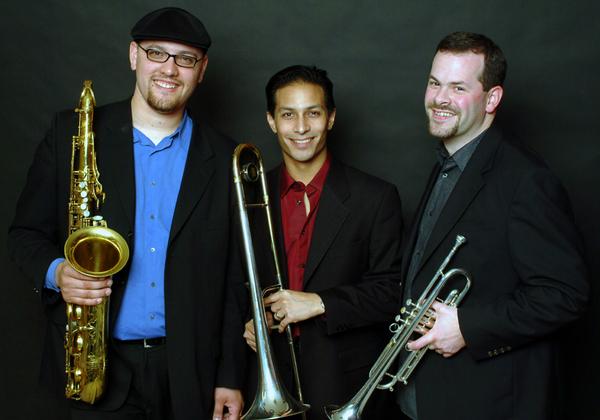 Available to enhance live and studio performances, the Players Club horns have worked together as sidemen and as a horn section for many years, creating a tight musical bond that allows the section to function as one, whether it is playing existing horn lines or creating lines on the spot. Each member of the PC horns brings years of performance experience throughout the Northwest in many styles of music to make them one of the most in demand horn sections in the area.
The PC Horns are available as a complete section, or a mix and match unit where we can add or subtract players. In the recording studio, we have tracked as many as 12 different parts, incorporating Alto, tenor, baritone sax, multiple trombones and multiple trumpets.
The PC Horns can work from your charts, can prepare charts in advance from your files, or can create unique material to add that extra spice to any recording or performance. The PC Horns can record at any studio that you choose, or we can use our preferred local studio partner.
The Players Club Horns have performed and recorded with a variety of performers including:
Players Club
Mirage and the Bad Ass Brass
Andy O
Hit Explosion
Gruvbox
Sonya Kaye
Jonny Sonic
Stephen Sorrentino ( Las Vegas entertainer)
Leonard Neil Band (Los Angeles)
Break The Floor Band (NY touring band)
"Man, that was the sh**! I totally had a blast and I thought the horns sounded great." "It was awesome. You guys are pros. Thanks so much -- it was a great show" Hit Explosion
"Holy f***, those horns, those horns! On "Pesos Y Euros", Kowal does a seizured talking over a horn section that's as slick as oiled, shaved biceps" review of Jonny Sonic CD
"in one run through of the show, you guys did what it took the horn section in Atlantic City a week of actual performances to perfect, right on!" Stephen Sorrentino
""Thanks again for playing with us last night. Its been awhile since I saw
the cheesy smiles on the guys faces, it made our old songs new all over again...." Gruvbox
"PC horn section is tight, on point & impressive EVERY time." Sonya Kaye
Horn section for hire, horns, music contracting, horns for recording, recording sessions, live horns, horns needed, trumpet, sax, trombone, hire horn section, brass section, brass for hire, session players, lead trumpet, sax soloist, sax solo, horn solo, trumpet solo, charting, session musicians,